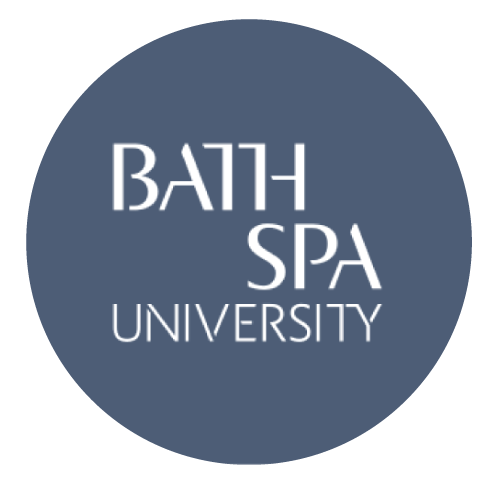 TELL-OP 2nd meeting in Bath, 19-20th June 2015
TELL-OP team's second meeting took place in Bath, UK on the 19th and 20th of June 2015. In the framework of this meeting, the team made an overview of the state of the project and of the different intellectual outputs that are part of TELL-OP.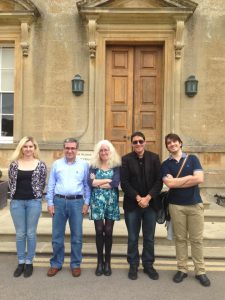 In particular, Outputs 5, 6, 7 and 8 were discussed in depth. Dissemination and other issues such as time schedules and deliverables were also considered in a meeting that took place in the fabulous scenery provided by the Newton Campus of the Bath Spa University.