Discover TELL-OP's features.
TELL-OP is a Strategic Partnership that seeks to promote the take-up of innovative practices in European language learning (Data Driven Learning, DDL) by supporting personalised learning approaches that rely on the use of ICT & OER by bringing together the knowledge & expertise of European stakeholders in the fields of language education, corpus & applied linguistics, e-learning & knowledge engineering in order to promote cooperation & contribute to unleash the potential behind already available web 2.0 services to promote the personalised e-learning of languages in the contexts of higher & adult education, in particular, through mobile devices.
UBIQUITOUS LEARNING
Learning happens anywhere, any time. With TELL-OP you can learn English, Spanish and German in A2 and B2 levels using your own input.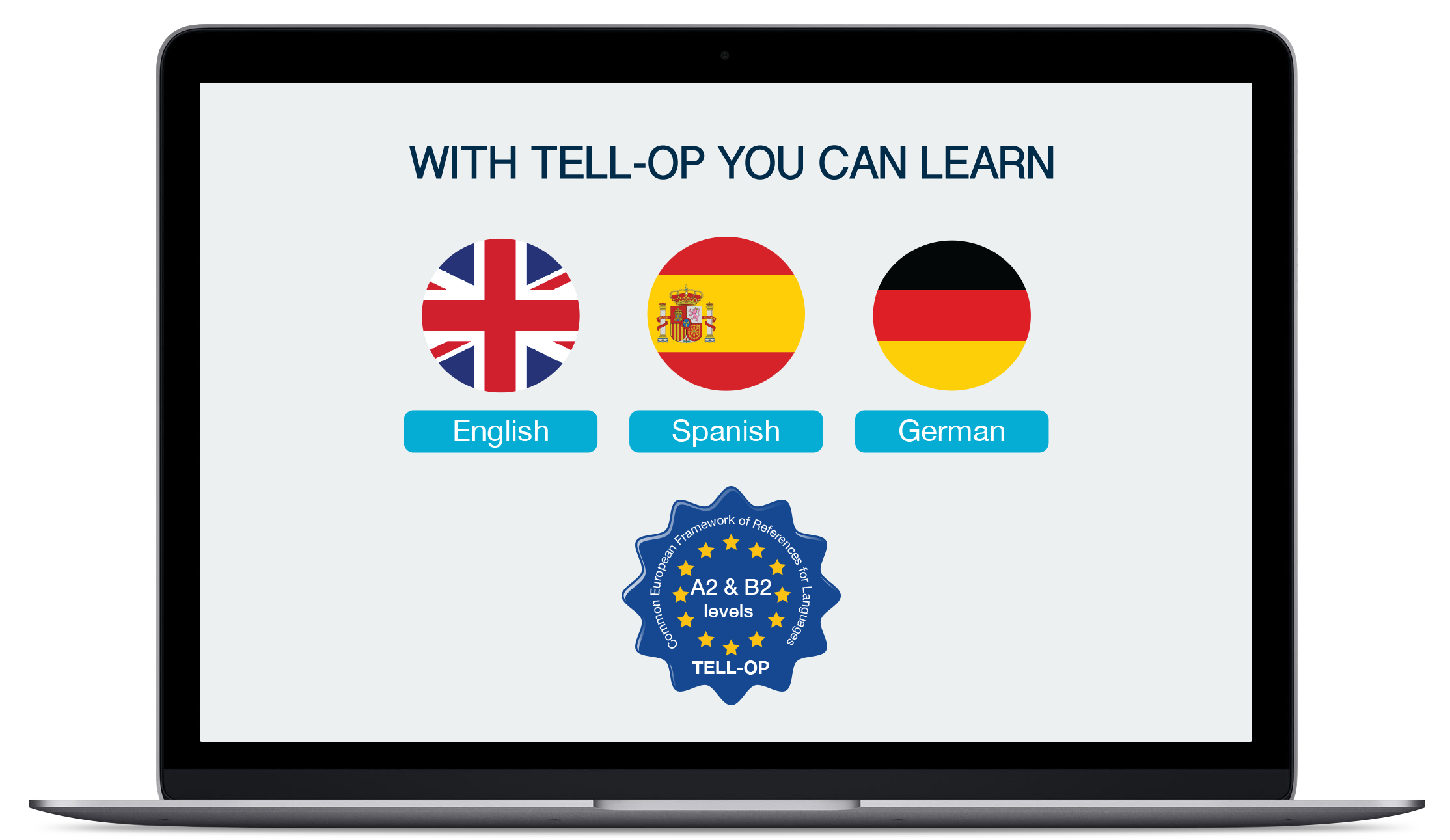 SOME OF TELL-OP'S CORE FEATURES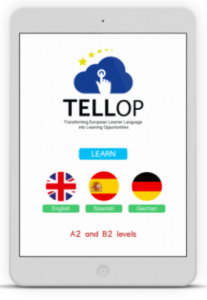 Mobile Learning
This "new" mobile learning is increasingly popular, & a cost-effective way to cater for the needs of masses of people. However, wouldn't it make more sense if adult learners could personalize their learning & use their own language output (using their text & their own voices) to further acquire language skills?