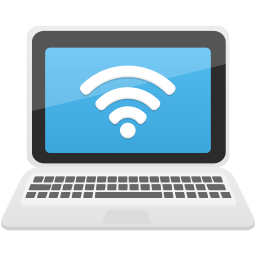 Why Teachers Need to Embrace Mobile Technology in the Classroom?
Schools in England are expected to spend £196 million of their ICT budget on mobile tech this year, and Neil Anderson, UK & I PPS pre-sales manager and enterprise sales for HP, believes it has the power to transform learning in classrooms. Here he explains why…
This year we expect the 24,000 LE Schools in England to spend £196 million of their £3 billion ICT budget for 2015 on mobile learning. With over 8.3 million K-12 students in England likely to benefit from this investment, innovative new mobile devices are profoundly influencing how education is delivered and managed.
See more on PCR