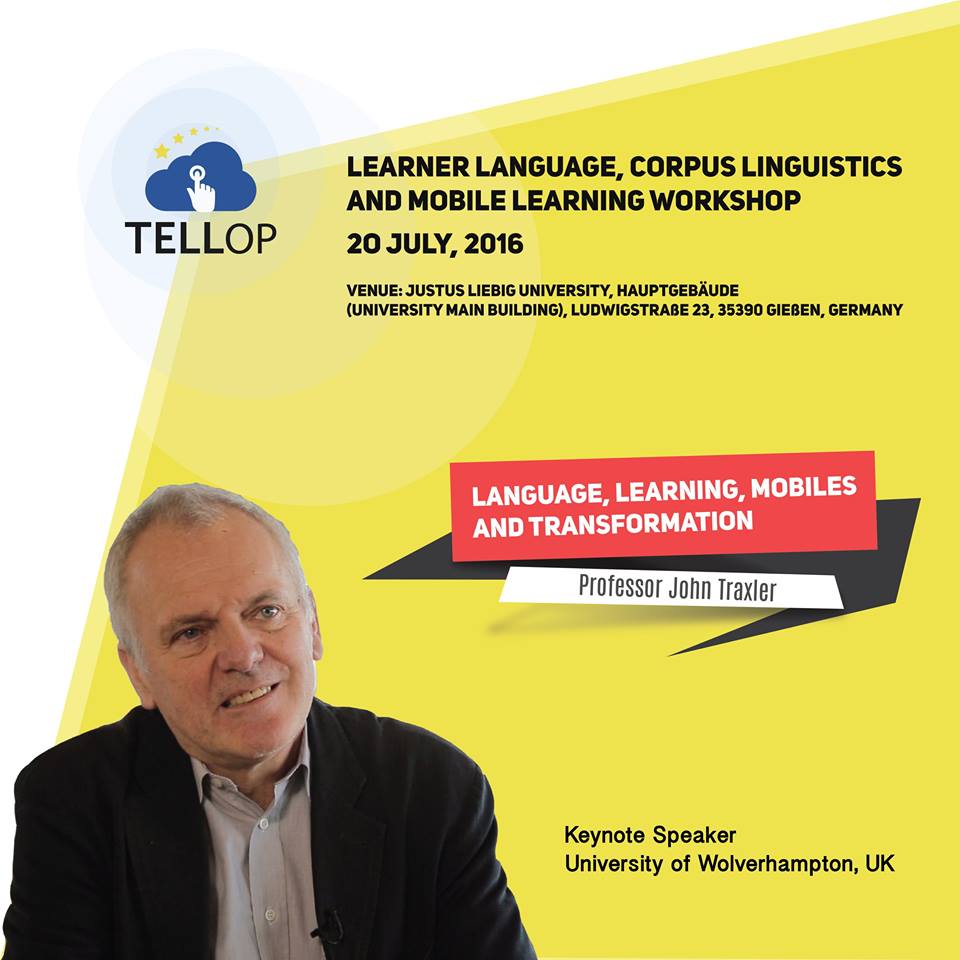 John Traxler will be the TELL-OP workshop's keynote speaker
We are pleased to announce our keynote speaker for the TELL-OP pre-conference workshop: Prof. John Traxler.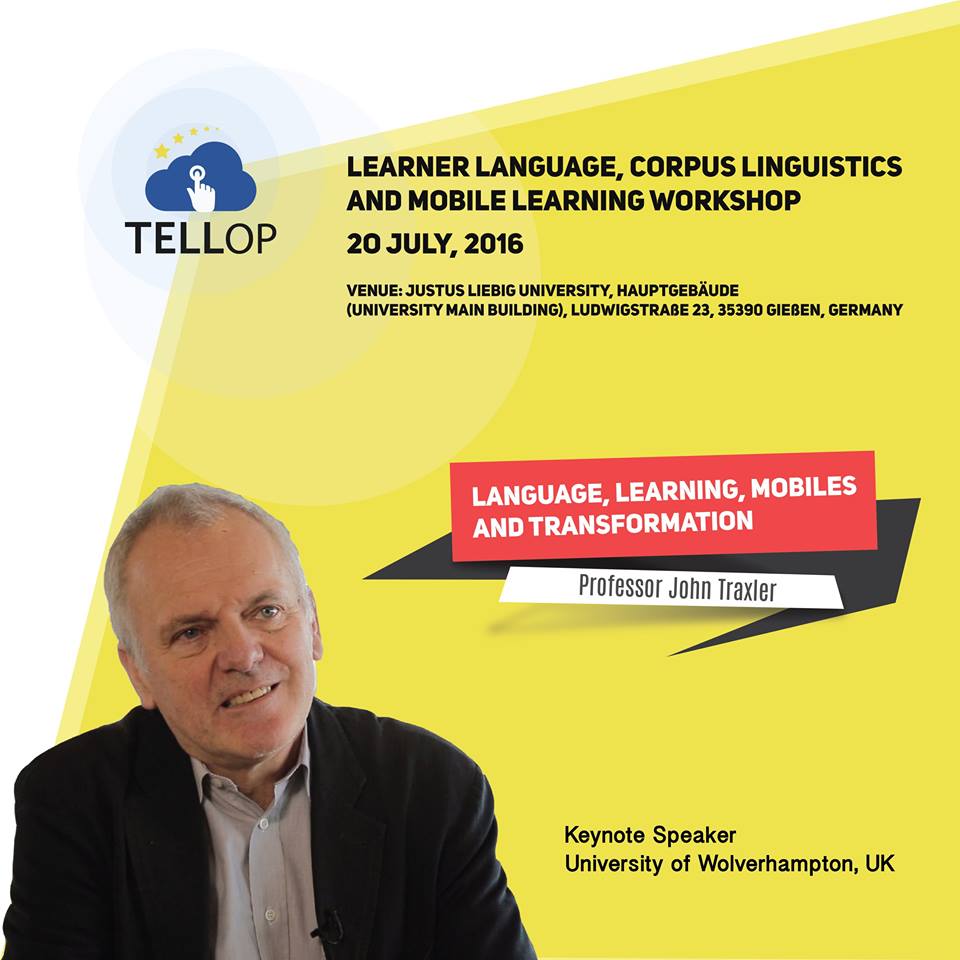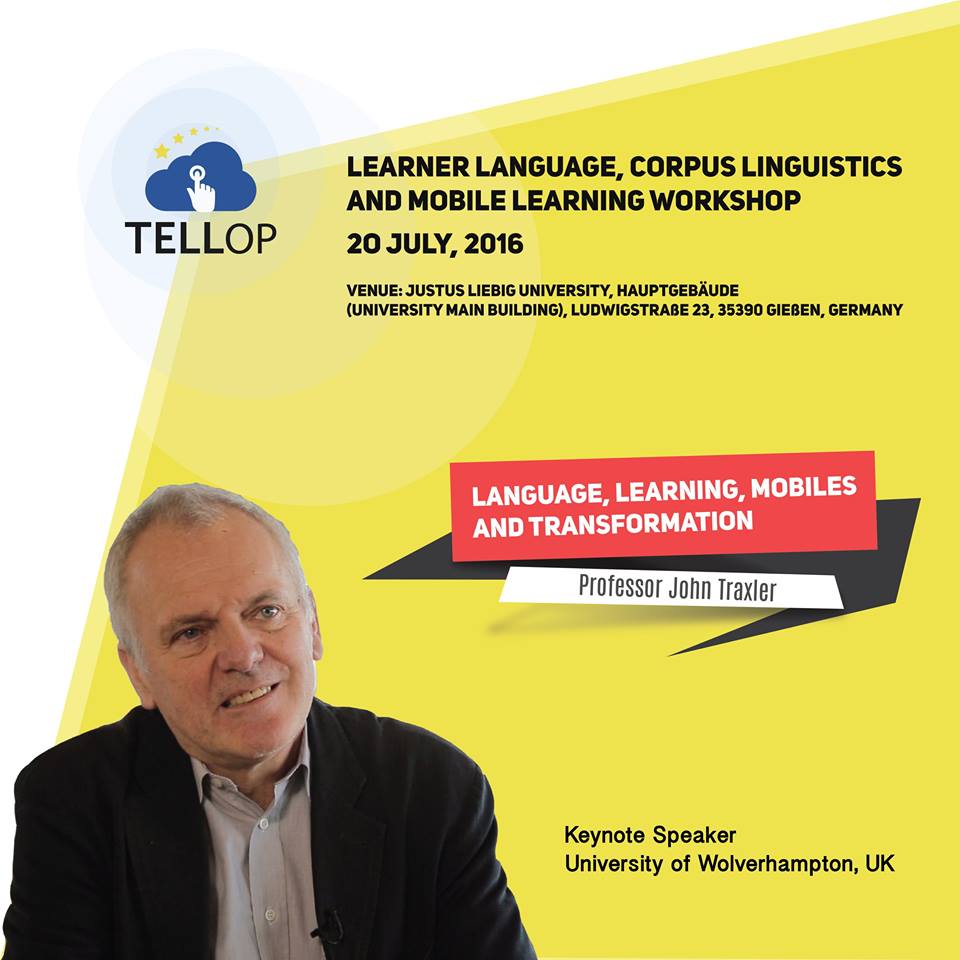 John Traxler was Professor of Mobile Learning, the world's first, since September 2009, and now Research Professor of Digital Learning in the Institute of Education at the University of Wolverhampton UK. He is one of the pioneers of mobile learning and has been associated with mobile learning projects since 2001 when he was evaluator for m-learning, the first major EU project.

Be sure to assist to the workshop on July 20th in Giessen, Germany; you are all invited to participate!